ANSI 300 Stainless Steel Flanged Electric Fire Safe Ball Valve
SKU: BLSF3E
$715.00
Inc GST
In Stock
Free Shipping Australia Wide
Two piece two way ANSI 300lb flanged fire safe approved ball valve,with IP67 electric actuator (with extra limit siwtches), visual indicator & solid ball. 316 Stainless Steel body, PTFE seats, FKM backing ring, live loaded packing and anti static device. Firesafe Approved API607 Sixth Edition, Cert. No 218781. ISO5211 Mounting Pad allowing direct coupling of actuation. Great for fuel applications, pipelines, water treatment and general industry.
Design & Manufacture to ANSI B16.34
Face to Face comply with ANSI B16.10
Flange Ends comply with ANSI B16.5
Inspection & Testing in accordance wtih API598
*Voltages available; 12vDC, 24vDC, 24vAC, 110vAC, 240vAC, 415vAC.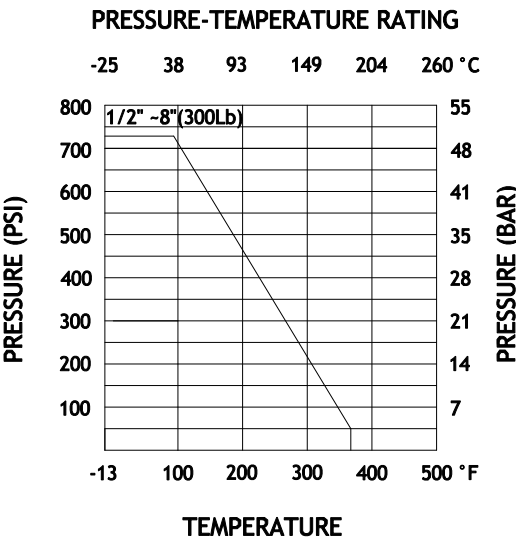 (BLSF3E)
Size 15mm to 100mm
Body 316 Stainless Steel
Seat PTFE
Pressure 50 Bar @ ambient
Temperature -20°C to 180°C
Actuation Electric
Fire Safe API607 Approved
---
Others Also Bought
---
More From This Category